Course was very good well presented in a well set out training centre.
Both the trainer and assessor were excellent, very knowledgable and I learnt and updated some new skills and techniques.
I'd like to thank the whole training team for a well put together and professional training week.

The IRATA level 3 course was intensive and delivered to a high standard. Each of the manoeuvres were taught as worst case scenario so covered any and all aspects of a rescue situation.

The theory elements of the course were covered very well with practise papers and talks within the group. This was transferred to the practical side of the course as the week went on.

I'm fully confident that the training I received at RU Training has given me what I need to carry out a level 3 supervisor role with confidence.
Thank you to Garth, Chris, Jose and the team at RU Training and I will see you in 3 years when I revalidate my Level 3.
"The ratio of trainers to participants was spot on, a lot of 1 to 1 and picking up different approaches to things, and good preparation for the assessment"
Well equipped training centre with versatile facilities and staff. Two trainers with only 8 students meant excellent hands on teaching with in depth explanations on the whole syllabus. Overall, I was extremely satisfied with the Level 2 course and look forward to returning next year to complete my level 3
RU:Training is by far the best ropes access training course I've been on to date. On arrival at the training centre, I was met by really friendly people who made me feel welcome. Facilities are spot on and the trainer we had, Dave, was very good at his job and an all round sound guy. I will be coming back here for my next course no doubt.
"Great course and training facilities"
I like using RU Training's centre.  It's the second time I have done my Level 2 there.   Garth and Tony are brilliant at being informative about the course and communicating beforehand. Dave is an excellent trainer and showed me new ways to do things that has never been showed to me previously and made it an overall comfortable experience.   Justin also made you feel at ease, under no point did I feel under pressure.
"The training provided at the RU Training facilities are excellent. As the course was my first introduction to IRATA L1 I felt confident and assured in the training received from the instructors.
The course was physically demanding and in depth in all aspects, but this was to cover all the bases of proper safety procedure in a working environment. I can not thank all the staff enough a fantastic and professionally run course, and will definitely come back again for future training. Highly recommended if you are interesting in ropes access"
This course is the most rewarding course I have been involved in, it tested me at times but with the help of the staff who were very professional, easy to approach and explained techniques well, I passed the course and am looking forward to going back to do my level 2.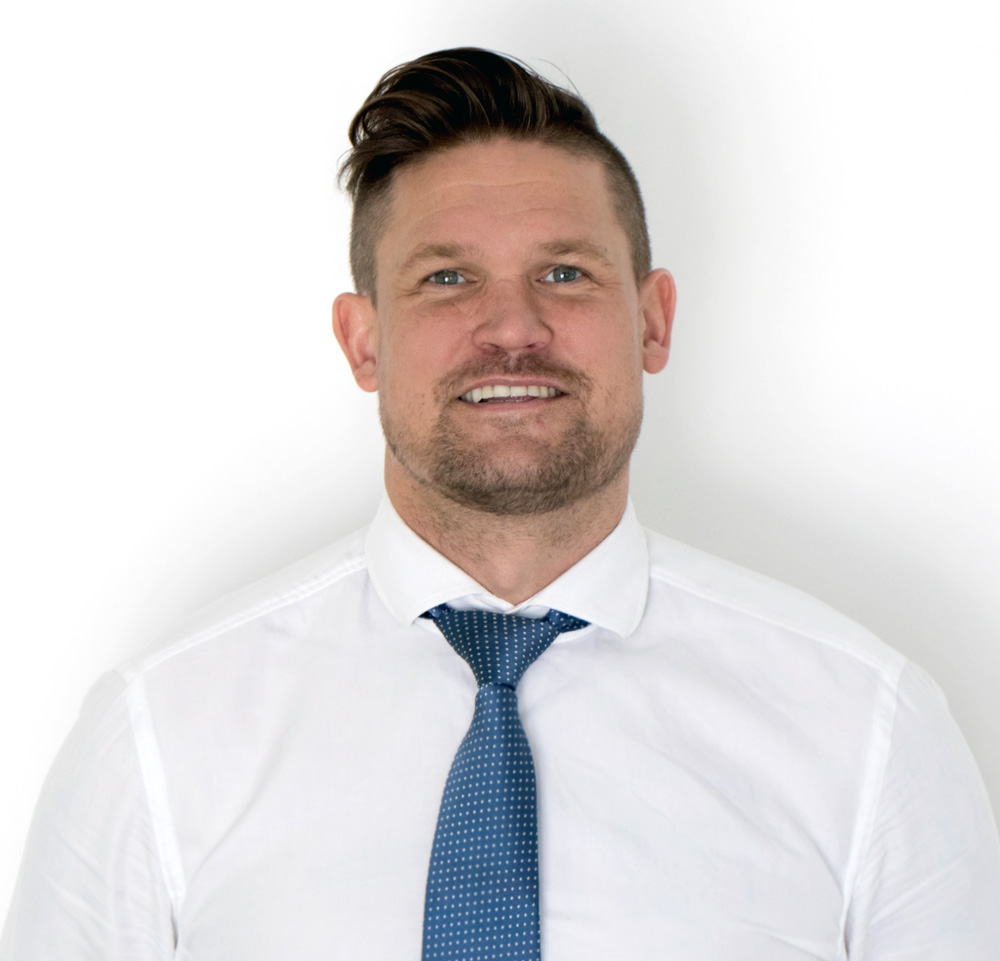 Garth Parker
Training Centre Manager
5 years in the army as a Metalsmith
Multi disciplined NDT instructor/inspector
Level 3 Welding inspector
10 years in the Steel industry as a 6G coded welder
Interests: Gym, Football and Rugby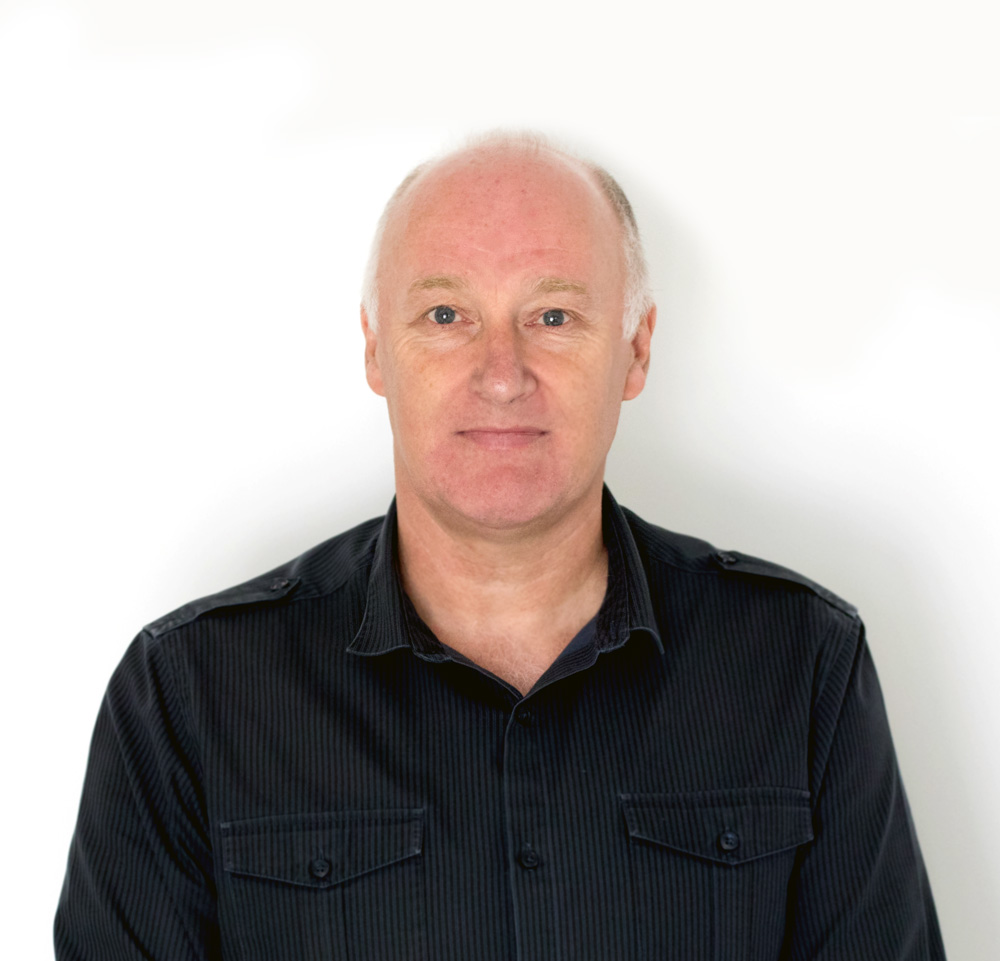 Tony Thorne
Administration Manager
Over 30 years Military experience in an administrative environment
Experienced in administrating and correlating up to 600 people at a time
Interests: Racquet Sports. Thinks he knows about football too!
Don't Be Shy. Get In Touch.
If you are interested in working together, send us an inquiry and we will get back to you as soon as we can!
Twenty minutes from the A1(M) and under three hours from London King's Cross, the RU Training training facility in Stockton-on-Tees is easy to reach both by train and by car.
01642 924702
info@ru-training.co.uk
RU:Training
10-11 Clayton Court
Bowesfield Industrial Estate
Stockton-on-Tees
Teesside
TS18 3QX